About Kambi
Kambi is a leading B2B provider of premium sports betting and technology services to licensed betting and gaming operators. The company is listed on OMX NASDAQ and has clients such as Unibet, 888, Paf, Mr. Green and LeoVegas. Kambi has over 600 employees in Stockholm, Uppsala, London, Malta, Manila, Bucharest and Sydney. Kambi is currently looking for a Development Lead. It is an excellent opportunity for someone to join this fast-growing, international, and forward-thinking team that works with the latest technology.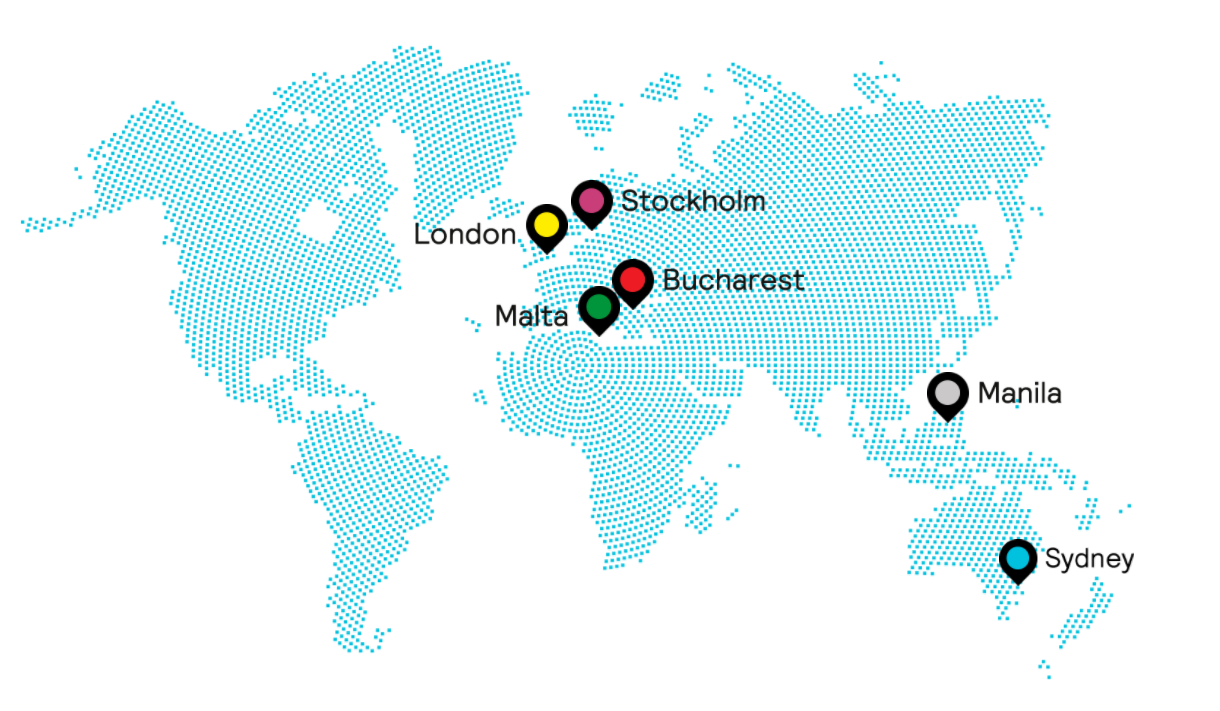 About the role
Kambi is growing and they are looking for strong leaders who is experienced in the agile method, testing as well as mentoring. You will lead a couple of self-organising, agile teams and will work on facilitating growth and learning. You will work with continuous improvement and challenge your teams. Kambi have five value-creating streams and right now they are looking for development leads to retail, core and operation. You will report to the Development Manager.
About you
It is meaningful that you have previous experience in mentoring and leading people, and thrives in an environment where open and direct communication is assumed.
Profile
Experience in leading development teams in agile environments
Experience in programming and/or testing before venturing into leadership
Understands group dynamics and has a good grasp on how to help teams transition from one phase to the next
Has a strong understanding of the principles of agile and lean software development
A great teammate and a good listener who is strong minded and knows how to ask the right questions
Possessing strong English skills, in both speech and writing
Why work at Kambi?
You have an opportunity to work in an organization with very advanced software development skills, which has embraced the agile work culture 100%. You get to work closely with the development team and see the effect of your leadership. At Kambi, the team live by their values: Response, Passion and Focus. Kambi is also a believer in team spirit. Be a part of the team and participate in activities such as console game tournaments, Thai boxing, soccer or jogging tours!