Who is Qred 💸

Qred is a fast-growing international FinTech company focused on small business financing. Traditional lenders are slow and expensive. So, one country at a time, we plan on changing this. We've hired some of the most talented developers that the world of tech has to offer, and we're eager to showcase their talent to the world – and that's where you come in.
What's Qred's Culture 👫

To put it bluntly, it's about getting shit done and owning what you do. We don't hide behind fancy job titles or set up bureaucratic processes. Instead, we treat our people equally, fairly and give them freedom and autonomy to create something awesome.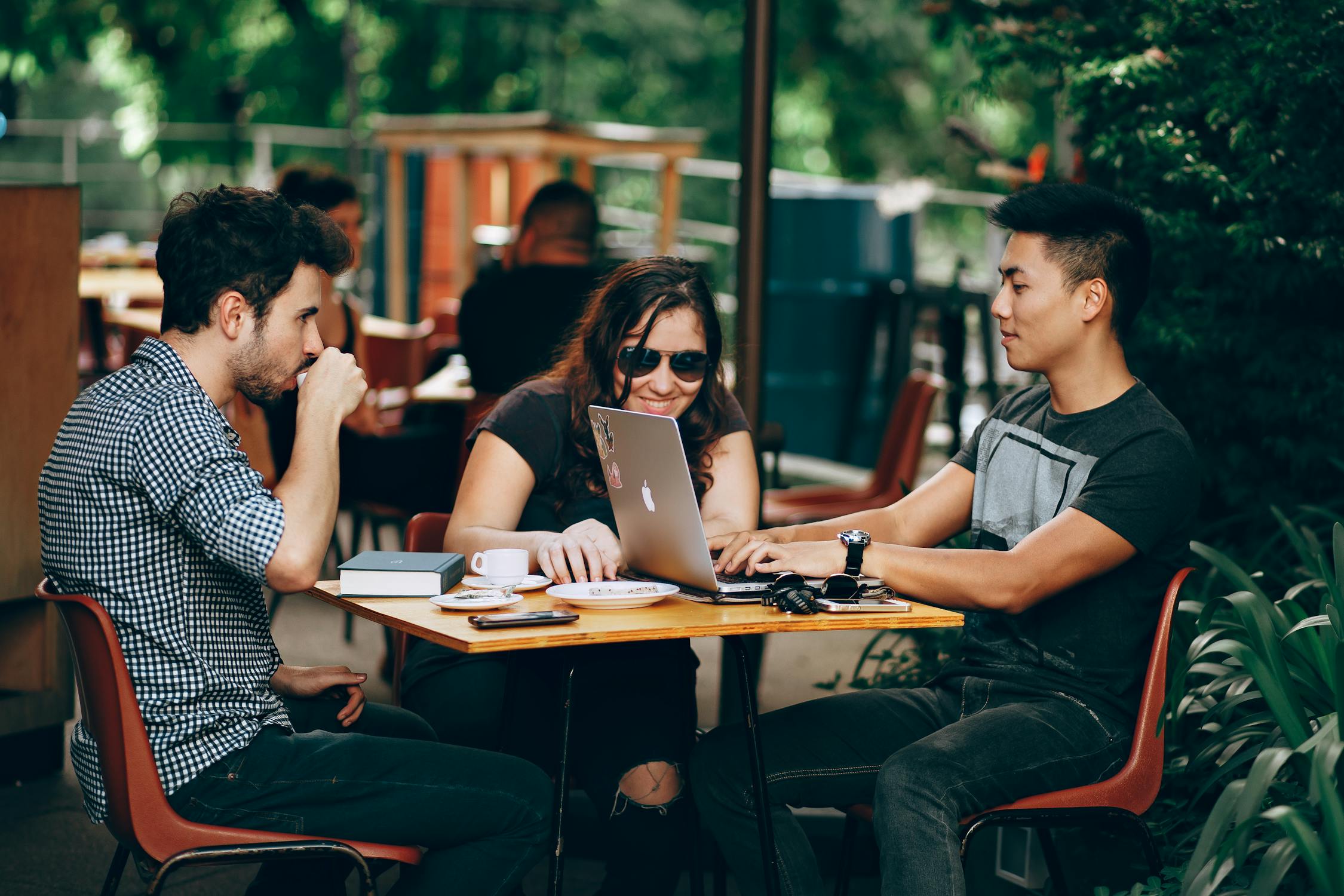 What You'll do at Qred 🚀

As a Cloud Architect, you will play a lead role in building our next generation platform with the aim to have a cloud-native microservices architecture. This architecture will increase scalability, reduce the delivery lead time and make development teams more autonomous.
So if you're a battle-tested Cloud Architect, and still reading this, we'd like to speak with you about participating in building this challenging platform using Amazon Web Services (AWS), Java, Spring, REST APIs, PostgreSQL, Containers, and Jenkins (among others).
"you will play a lead role in building our next generation platform"

Why You're a fit for Qred 🎯

To thrive in this role, it's important that you have a doer's attitude and are eager to actively contribute to the work we do. You are inquisitive and enjoy learning new technologies, techniques, tools and are ready to do whatever it takes to get things done as efficiently as possible.
You have 5 years of professional experience with a solid background in architecting and implementing scalable cloud-native microservices.
You have superpowers that include cloud-native architecture and design of distributed systems, a holistic DevOps-centric platform approach to containerized microservices centered around API-centric connectivity.
You have command of microservices ecosystem architectures and design patterns spanning Amazon Web Services (AWS), Java, Service Frameworks, Configuration, Resilience (Circuit breakers, Request Collapsing), Service Registry, API gateway, API documentation, and PaaS deployment.
You have experience providing leadership in various cloud delivery strategies using infrastructure migration methodologies and techniques including monolithic application transformation into the public cloud and containerized environments.
You are genuinely excited about our tech stack, and have a strong interest in learning and playing with emergent technologies via responsible experimentation.
You care about quality and you take pride in shipping high-quality code.
You have comfort and familiarity with modern development practices and the development lifecycle with experience using Scrum, Kanban, XP, or other agile methodologies.
You have experience working with Continuous Integration & Deployment tools and techniques.
You have excellent analytical and problem-solving skills, and can effectively communicate your ideas.
You hold and express considered opinions, and modify them when faced with contrary evidence. Above all, you let the facts do the talking whenever possible.
You are a good communicator in both written and verbal, comfortable communicating with technical and non-technical team members in English.
Why Qred's a fit for You 🎉
We are a diverse multi-disciplinary and international team of people who bring creativity, energy, and excellence to every situation.
We strive to be an innovative and technology-driven company with a focus on getting things done and know how to have fun while we do them.
We are still a young organization and growing fast. The right person can quickly make a significant impact on the evolution of our platform.
We have a fun start-up atmosphere in a scale-up environment with flat hierarchies where you'll be expected and encouraged to contribute your ideas.
We have various social events like release parties, after works, team building activities and company trips.
We offer flexibility, actively support work-life balance and a health and wellness allowance.
We'll arm you with all of the latest tech gadgets and a Red Swingline Stapler.