Coop Digital
Coop is making a brave move with a new puzzle piece to its organization – Coop Digital, combining forces from the existing online business and digital offerings. They are now recruiting specialists in order to create new ways of helping customers buy food tomorrow and in the future. Coop has hired the well-known entrepreneur, Amer Mohammed, with excellent track record of using AI and machine learning to create the perfect customer experience, to help take Coop into the future.
Are you interested in being part of the teams that will create Coops new digital offering? Below are some words from the new head of Coop Digital, Amer Mohammed:
Elon Musk is trying to "move humanity to become an interstellar species". If you believe that he cannot do that, then Coop Digital is not the place for you. But if you think that nothing is impossible, then you might have a home with us – we just need to check your level of sanity before you join. We need to find exactly the right balance between crazy visionaries and sane people who can make this happen. Preferably, you are both.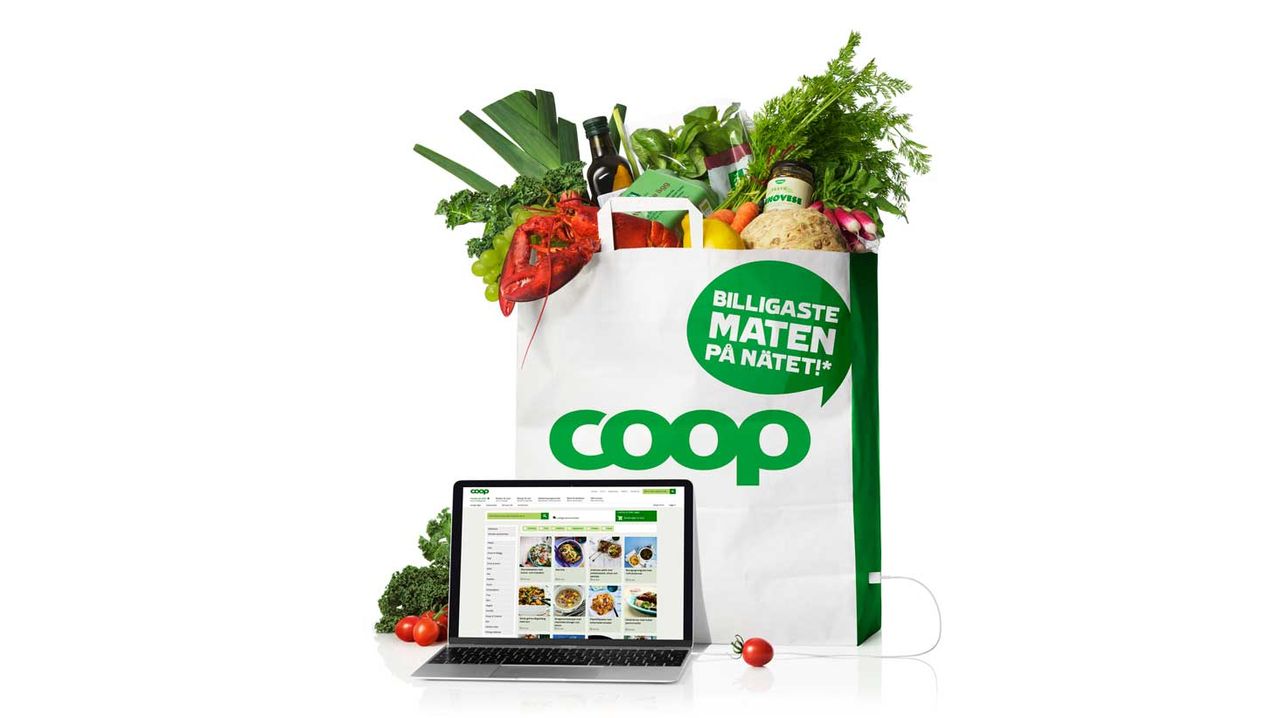 About the role
In this role you will work in a cross functional team consisting of UX, UI design, analytics and CRO specialists as well as product owners and technical experts. You will be a key player in developing new customer experiences throughout the different channels. You will perform user research and testing, identify real customer demands, set workflows and create user stories.
Among your responsibilities
Keeping existing and future Coop channels intuitive, delightful and relevant to the users
Conceptualization of new flows and experiences through wireframes, prototypes and templates
Develop processes and methods for continuous user testing of design and product development
Keep up to date with the latest developments within your field, inform and educate your co-workers of new ways of working
Create and own the documentation, templates and ways of working within the UX field
Work with optimization specialists to create relevant A/B tests
Your background
The most important thing in this role is that you love to create great user experiences and work hands-on in finding the best possible solutions. You have the ability to understand business needs as well as the customer and take those insights and create user friendly design to help consumers in the best possible way.
We believe you have
A solid educational background within UX design
Experience from working with consumer apps from a customer journey perspective
The right drive and willingness to create solutions that will be visible to a broad public
Enough experience to know when to follow platform specific guidelines and when not to
An understanding that ambition, drive and ability matters more to us than the number of years of experience on your CV
A will to develop mobile products that are available to everybody regardless of abilities
Who are you?
To succeed in this role, we see that you really love creating new solutions, mockups and prototypes, testing and reworking them iteratively in order to find optimal solutions. You can follow set guidelines but would also be comfortable challenging existing ways of working in order to create the best ever customer journey.
What does Coop Digital offer?
The journey you are about to join will offer you a combination of an entrepreneurial environment with a focus on sustainability and the opportunity to work with latest digital technologies in AI and machine learning to create better app and services for all of us – whether it is to put tasty food on the table or make sure the toilet paper does not run low.
You will be part of a fun team with high ambitions in creating change and making an impact in the digital space as well as creating new solutions for the members at Coop.
Coop HQ is located in Solna Business Park, about 10 minutes from the city center. It is a spacious office with a green slide leading you down to our restaurant – because great environmentally friendly food is what it's all about in the end.