About Planview
Planview is the global leader in work and resource management solutions, they make it easier for all organizations to achieve their business goals. They provide solutions designed for strategic planning, product innovation, lean and agile delivery, collaborative work and project management. Planview has a great passion for technology, customer commitment, and innovation. They believe that software development is a creative process and that the technical solutions are best decided by the people working with it. This means that they don't do top-down management, instead, they aim to provide support and encouragement for their teams.
"Planview has a great passion for technology, customer commitment, and innovation"
About the role
As a QA specialist, you will be part of a cross-functional feature team. The team is responsible for the development and maintenance of a subset of Planview's features. In this role you will make sure that the developers are developing tests following best practices, maintaining the existing test suite and staying on top of what is going on in the software QA-world.
You will
Develop the automated test suite
Maintain testing links in CI pipeline
Support the backend- and frontend developers in test development
Participate in a community of QA Specialists, where QA and test automation related challenges are identified and resolved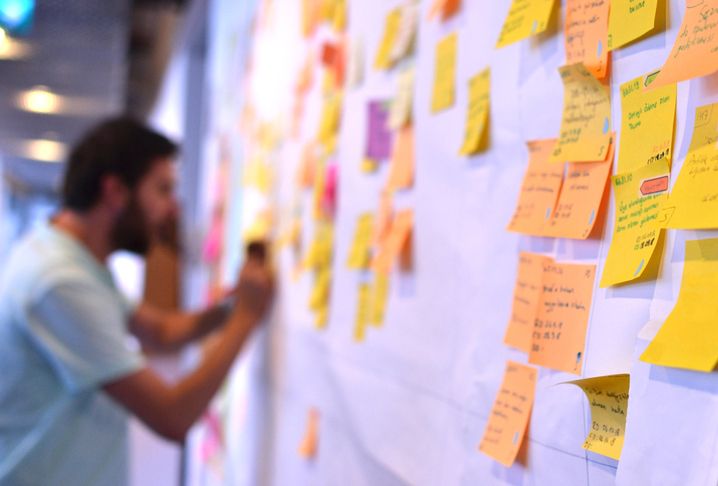 About you
We think you are open-minded and communicative, with a genuine interest in quality. You believe it's better to find the root cause than to deal with the effects of it. Maybe you already have an impressive amount of experience in QA and test automation, or maybe you've just gotten started? What matters to us is that you are skilled and genuinely interested in learning and keeping up with current best practices. In addition, you should possess a drive to achieve good results, be a good team member and be able to work efficiently both independently and in cooperation with others.
You have/are
Good communication and collaboration skills
Experience of test automation/QA experience
Experience of developing automated tests with Selenium
Fluent in English, working knowledge of Swedish is a bonus
Why work at Planview
No one likes working in a box, right? That's why the office locations have open work environments with optional standing desks, soft drinks, gourmet coffee machines and fresh fruit to get your day going! Oh, and a patio balcony with BBQ's for those days when the weather is behaving. They offer highly competitive benefits packages for every lifestyle.
They are family friendly, offer flexible work hours and believe in regular fun office events and monthly happy hours! Planview are an Equal Opportunity Employer and the Stockholm office is located close to "T-centralen".