About ZealiD
At the core of ZealiD's strategy is a belief that all global citizens in the future will have one or more digital certificates to represent their digital identity. With a digital certificate tied to a smartphone users can easily identify themselves, sign contracts and authenticate remotely.
The Northern European market has seen great success in certificate-based ID schemes. The problem is that most of the world's citizens, and certainly those in the EU, lack similar services. Physical contract signing and in-person registration for financial services is still the rule in the EU. Digitalization and Corona pandemic means regulated industries are scrambling to solve remote identification, signing and strong authentication challenges.
With the eIDAS regulation, the EU created the so called qualified certificates and signatures. A qualified signature that is valid in all member state courts, all public member state authorities and functions as remote identification according to anti-money laundering legislation.
ZealiD is Sweden's first qualified trust service provider of qualified certificates and signatures (notified by PTS to the EU Trusted List). ZealiD is the first company globally to certify a machine based (non-video) remote registration process to persistent certificates with its ZealiD App. ZealiD app brings qualified signatures to the masses by allowing over 450m citizens in the EU to create a personal qualified signature in less than 10 minutes remotely.
ZealiD has offices in Stockholm and Vilnius and is opening a third office in Frankfurt in 2020. ZealiD is backed by some of Sweden's foremost entrepreneurs and investors including J12 Ventures, Collector Bank, NFT Ventures, and Almi Invest.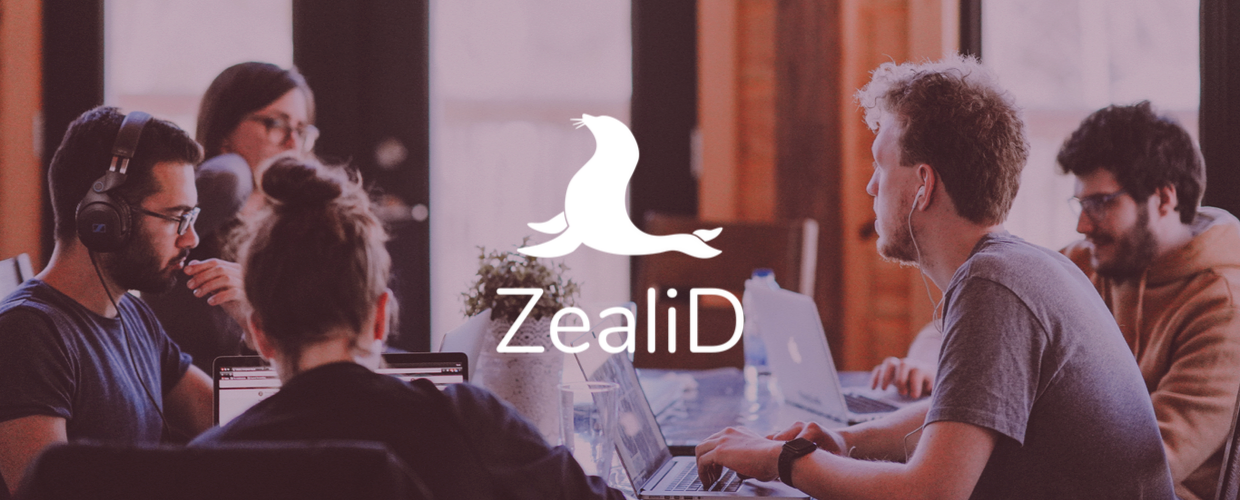 Security Officer
As ZealiD's Security Officer your choices and decisions will have a direct and lasting impact. ZealiD's solution is disruptive, for real, and with the right persistence and grit there is no telling how far you can go.
You will handle everything from secure development to incident response and information security. To make this work, every employee contributes and takes responsibility for the results.
This is your role:
Overall responsibility and project management for ZealiD's way of working around IT and information security
Develop, maintain and implement necessary IT Security policies and routines and review IT security
Provide security awareness and training to ensure/encourage secure behavior in the company, in a nice manner
Assist with the development, measurement, and reporting of the status of the security strategy to various internal audiences
You will interact with law enforcement authorities
Be up to date with the security innovation and be able to interpret security innovation to the team. Interpret the regulations to the existing security framework.
A successful candidate who can adapt and work with multiple people but still be professionally independent. Strong organizational skills, flexibility, and goal-oriented solution thinking.
ZealiD are looking for a team player who wants to contribute to the company's success, with both knowledge and passion. You'll have a background in information security, privacy, or IT-security and have three or more years of solid experience working in the field. You have the ability to communicate security risks with both tech people and other key stakeholders. You will need a pragmatic way to solve security challenges, with high integrity and confidence in your competences and security knowledge.
We think you have:
At least three to five years' experience in the security field preferably from the fintech industry
Strong understanding of IT environments and a proven track record of successfully implementing security solutions in tech heavy organizations
You are comfortable working according to standard frameworks ETSI, ISO and NIST.
A university degree in relevant fields
As ZealiD operates on an international level, mastering the English language is essential. Other languages are a plus.