Coop has already released a number of new digital initiatives such as Scan & Pay, the digital assistant Cooper and the sustainability declaration to help solve some of our underlying needs in saving time, money, improving health and providing sustainable food.
Their focus is to create a truly data-driven organization and several initiatives focus on understanding customer behavior in order to create better services. Coop is now looking for a new CRO and Analyst Lead that will be instrumental in the CRO and Analyst work across Coop.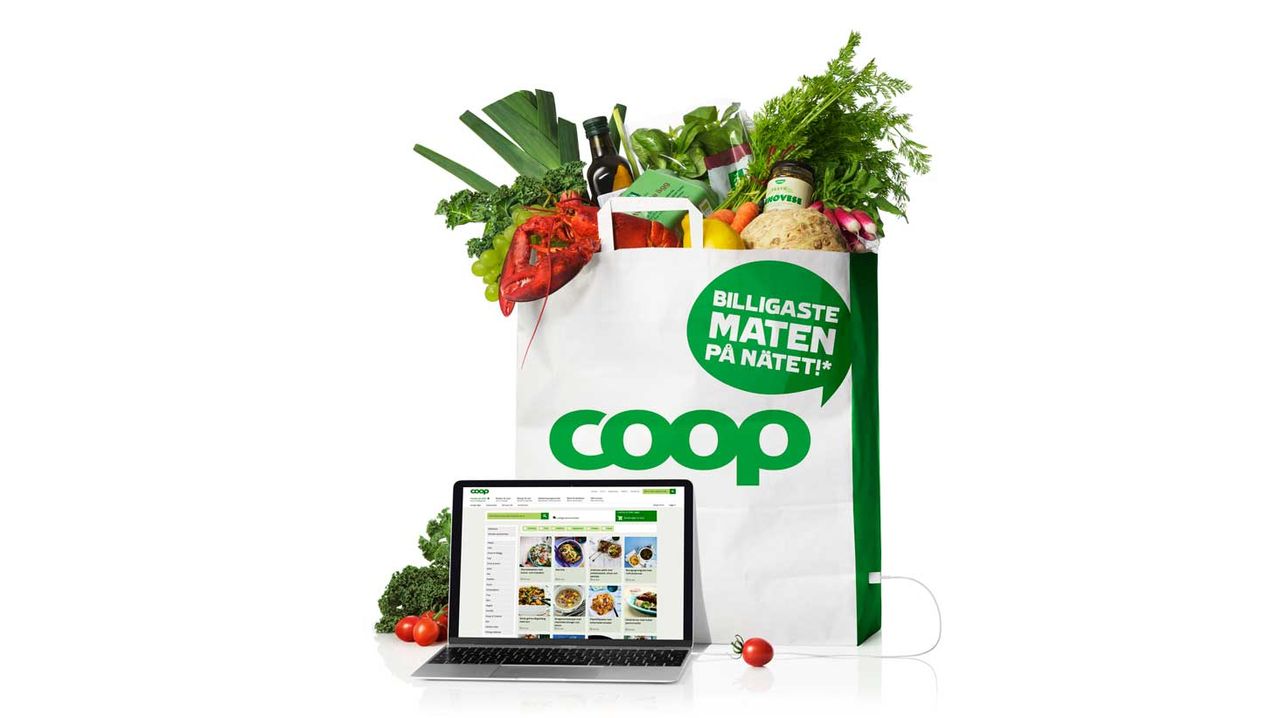 About the role
The previous CRO & Analyst Lead has now taken a step up to focus on growth and personalization but she has set the foundation for the CRO/analyst team that you will take over. There is a 6 months plan in place and a strong vision of A/B testing all new functionality released. So you will enter into a stage where the CDO and your manager will be a very keen promotor of getting both the analysis and CRO work moving forward.
You will lead a tight team of web analysts and CRO-specialists and be a driving force in creating a data driven organization. You will work with the overall strategies and optimization of conversion being responsible for set-up of A/B-tests, capture and analyze results to continuously improve the outcome with full focus on working and taking data driven decisions. You will work closely with stakeholders to understand what and how to set up hypotheses to measure and improve through A/B testing.
Your typical responsibilities include
Identifying opportunities to constantly improve the customer experience, mapping Coop customers' journey as well as clarifying triggers and barriers
Lead a team of Web Analysts and CRO-Specialists and be a big part of their development within CRO and Analytics
Drive, maintain and visualize data driven prioritization processes for CRO and experiments
Drive conversion rate improvements working with analytics and customer journey, conducting A/B/n or multivariate tests and report outcomes
Responsibility for the web analytics set up within GTM
Share learnings through data and knowledge sharing
Set and align KPI:s, set up short & long term roadmap and follow up
Another important part in this role is to communicate and anchor results with stakeholders
"Create new ways of buying your food tomorrow and in the future"
Your background
We believe you are passionate about numbers and optimization! You have an analytical mind and you can translate big amounts of data into actionable inputs to drive strategic decision making. You are curious and like to interact with the business and help them take better decisions based on data. We believe you are a "full-stack CRO" with excellent experience within web analytics and all the phases from understanding business priorities, creating hypotheses, leading A/B-tests, as well as configuring and evaluating the tests. You see opportunities in providing answers and improving the business decisions from the tests your team perform.
What does Coop offer?
The journey you are about to join will offer you a combination of an entrepreneurial environment with focus on sustainability, and the opportunity to work with the latest digital technologies. All of this with the purpose to create a better app and services for all of us – whether it is to put tasty food on the table or make sure the toilet paper does not run low.
You will be a part of a fun team with high ambitions in creating change and making an impact in the digital space, as well as creating new solutions for the members at Coop.
Coop HQ is located in Solna Business Park, about 10 minutes from the city center of Stockholm. It is a spacious office with a green slide leading you down to our restaurant – because great environmentally and friendly food is what it's all about in the end.