Qliro has a track record of delivering new products and services at unmatched speed. We are active in an exciting intersection of the e-commerce, payment, and financial services markets. We target both leading online merchants and millions of Nordic consumers seeking superior digital payments and consumer finance products.
In the business we are in, we get to know a lot about how people purchase the things they need and how sales are going on on our merchants' websites. If the possibilities that lie in how this data can be used to our customer's advantage is something that intrigues you, then you read this ad.
About the role
In the role as Head of Data, you will lead the Qliro Exploration Team consisting of about 8-10 people with the responsibility to provide data scientists, business analysts, and decision-makers in the company with the valuable data sets that we have access to and analytical tools to build intelligence around it.
You will be responsible for the continuous development and evolvement of the data platform (Qliro Exploration Hub) as well as moving the data platform into Amazon Web Services (AWS). Your team will also be looking into how we can harness the power of Machine Learning and Artificial Intelligence as we move into the cloud. This means that you also own the strategic roadmap for how we will evolve our data platforms to provide continuously better ways for customers, analysts, and decision-makers to make smarter and better-informed decisions.
Responsibilities
Advocate the data-driven agenda and focus within the company
Inspire, lead and build a high performing team with the right skills and mix of staff, consultants, and procured services to deliver the Qliro Exploration Hub (QEH), securing the right skills and people over time as well as coaching, mentoring, feedback, and hands-on career development
Continuously improve the team's efficiency in delivering results
Drive initiatives to secure the stability of the platform and availability of data for the necessary purposes within Qliro
Drive initiatives to secure the correctness of the collected data and the derived results of the data within the Qliro Exploration Hub.
Continuously improve the platform, making better data more available, through the development of new features and services based on insights on what the organization needs
Explore new ways how we can monetize the data that we have together with Qliro business units
Make sure that data is handled safely and according to rules, laws, and regulations in relation to the financial services that Qliro provides.
Be an active part of the Tech Management and collaborate with other leaders in the organisation in order to improve our technology and enhance Qliros competitive edge
Together with Qliro leadership set and improve the strategy for how we get the data advantage to create benefit for Qliro's customers, employees, and owners.
Own and manage the roadmap of the team, continuously prioritizing initiatives together with business representatives from other functions to deliver maximum value to Qliro business objectives
Own and manage the budget of the function
Who we are looking for
You probably have a degree in engineering, financials, or data science.
We believe that you have strong leadership and communications skills with the ability to connect strategy to execution and make complex matters simple.
In your previous experience, you have practical experience and understanding of building data & analytics teams, including data lakes, data warehousing, cloud technologies, ML/AI, and data management.
You have built successful and high-performing teams providing data platforms and you have a proven track record of getting results through agile practices.
Practical experience of using agile practices to gain delivery advantages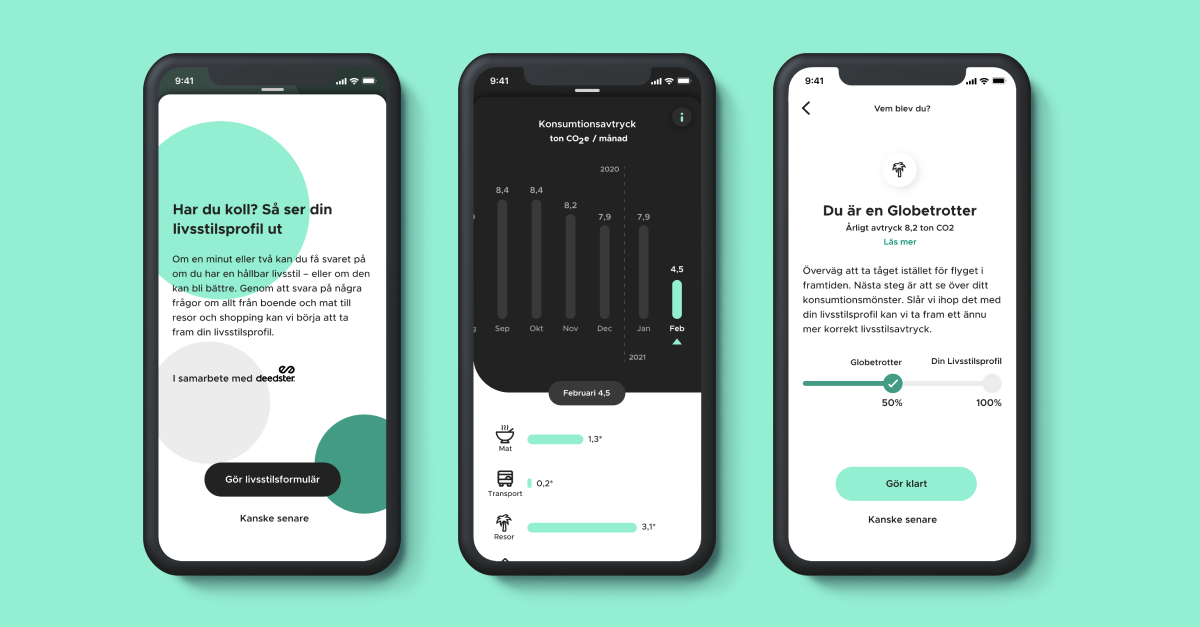 Perks
Qliro offers a dynamic and fast-paced Fintech environment with teams of driven and flexible individuals. We thrive on challenges, personal growth and you will be able to excel within the company. We have a learning and development-focused environment with an emphasis on knowledge sharing and training. We work hard to create a workplace that is diverse and inclusive, where you can have a great work-life balance and love the work you do.
We'll provide you with an attractive salary, pension, and insurance plan along with 30 days' annual leave. What more? We are re-modeling our office for a remote-first experience, making the office into a place where we'll have excellent collaboration spaces making working together fun, but between those moments you are free to work from anywhere you like. And yes, we will still also have traditional desks and workspaces in the office. After Covid, we do hope to resume the Thursday breakfast buffet together with all our amazing colleagues, as well as regular mindfulness sessions and a sports hour every week.