About the role
As the Engineering Manager for Android at Lifesum, you will be a part of Lifesum's journey to becoming the world's leading nutrition app, have great opportunities to utilize cutting edge technologies, and have an impact on which technologies the Android team uses.
With your technical leadership, you will have a great impact on how the Android team works with development, meaning; guiding, mentoring, and supporting their amazing Android team in questions and issues related to all parts of Android-development. For example, architectural decisions, Test-Driven Development, event-driven development, functional programming, design patterns, and SOLID principles.
"act as an ambassador for Lifesum's values and strategies going forward"
In close collaboration with the VP of Engineering, you make sure that strategies and priorities are clear for the team, and you will act as an ambassador for Lifesum's values and strategies going forward. You will be an important part of facilitating the work internally and bringing an understanding of how Android development is connected to Lifesum's larger vision. You are responsible for the development of the Android app, meaning; you will push the boundaries of what is possible!
To this, you'll lead and manage the team, and you will drive team activities, grow their culture, support the personal growth of team members, R&D initiatives, team OKRs, be part of recruitment, and so on. At the moment their team has a mixture of both more senior and junior developers.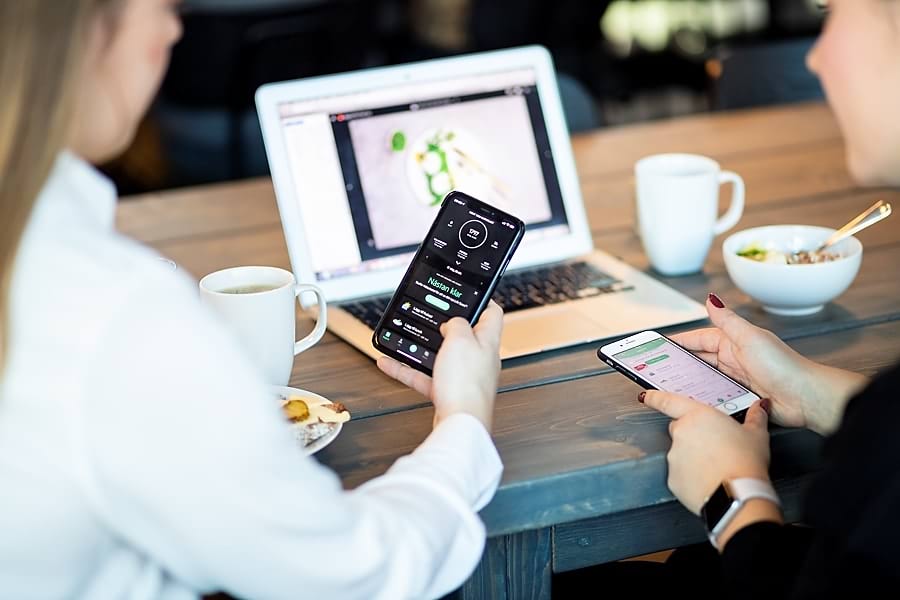 About you
Firstly, you want to be part of developing and evolving the best nutrition app in the world
As a person, we see that you always strive to do better and learn new things
You love building creative user experiences
You have extensive hands-on experience and knowledge of all parts of Android development
You have experience from leading positions for Android development
Solid knowledge of design patterns, architecture, functional programming, In-App-purchases, building modular Android applications, and multithreading
You are proficient in Kotlin and Java
You possess excellent communication- and leadership skills as well as an analytical mindset
About Lifesum
Lifesum was founded in 2013 and is a Stockholm-based tech startup with a vision to make it simple for people everywhere to form habits that build towards healthier, happier lives. Including more than 20 nationalities, they enjoy a vibrant mix of cultures, world views, and working styles, and it's these different perspectives that make sure they're solving the right problems. With over 45 million users worldwide, they need to grow their amazing teams with more brilliant people to keep up with the demand!
Why Lifesum?
At Lifesum, action speaks louder than words, and it is their passion that brings them all together to a force to be reckoned with! They support each other and trust that everyone is a master of their field and that you will suggest, champion, and lead when you join Lifesum. They are an equal opportunity employer and value diversity at their company.
Lifesum gives people personalized navigation for health and lifestyle improvement. By tapping into mobile sensor technology and combining it with a passion for design and applied psychology, they try to create delightful user experiences that improve people's lives.