Coop
Coop is boldly going where no one has gone before. They look at creating a new standard in the industry as a whole. Together with their CDO, Amer Mohammed, Coop is on a journey to innovate new ways of interacting with customers and finding ways of helping them with the constant puzzle that is life.
Coop has already released a number of new digital initiatives such as Scan & Pay, the digital assistant Cooper and the sustainability declaration to help solve some of our underlying needs in saving time, money, improving health and providing sustainable food.
Their focus is to create a truly data-driven organization and several initiatives focus on understanding customer behavior in order to create better services. Coop is now looking for a Product Owner that will work with the priorities to create an exceptional e-commerce experience.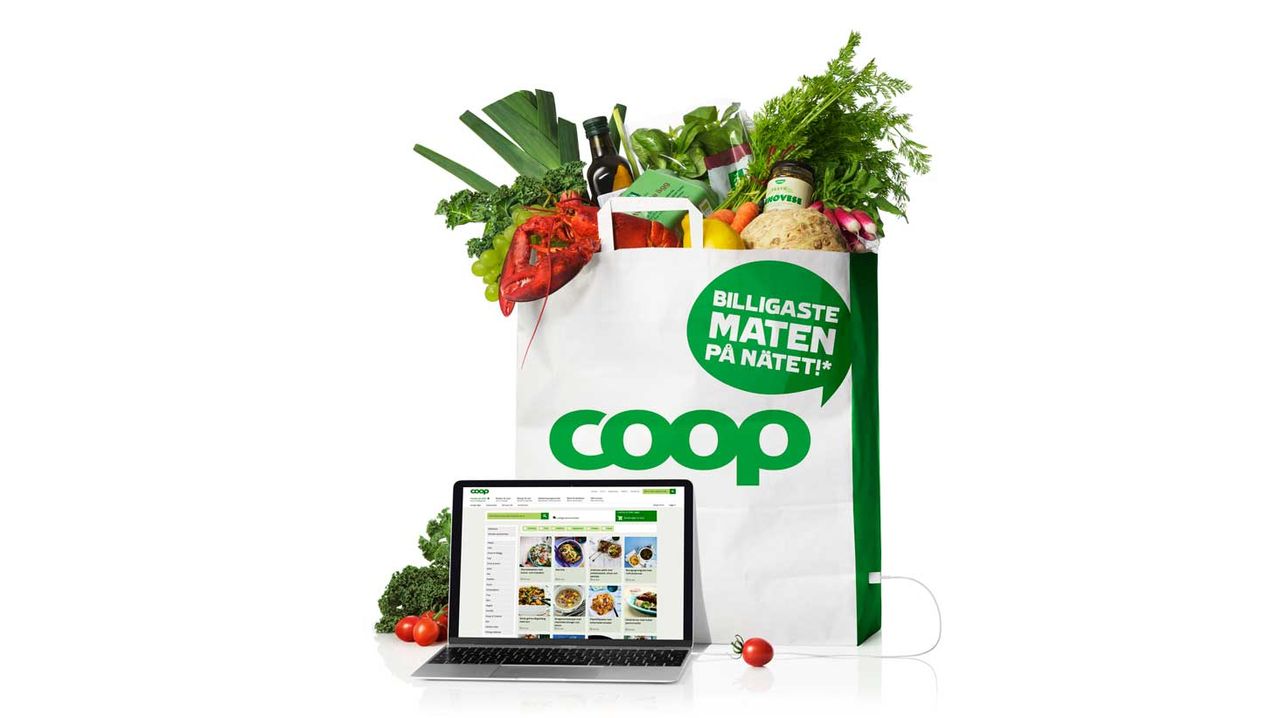 About the role
The Product Owner for e-commerce operations is working with an internal cross-functional development team. By operations, we mean the whole chain from when a customer places an order to logistics and pickup systems through to the last mile delivery of the customer's choice. It's a hot topic for all e-commerce businesses these days and especially in the food online business. It's important to understand the whole process and gather different needs from stakeholders, priorities according to impact and formulate user stories for the team and then ensure to make a successful delivery.
Coop works according to the "You build it- you own it" way of thinking so taking responsibility for not only creating new functionality but also improving, measuring, A/B testing and fine tuning the details throughout the customer journey. This role is located within Coop Digital working close to the cross-functional E-commerce delivery team. You will also be working close to a number of other POs.
"You build it- you own it"
About you
Coop Digital wants to build an organization with a high degree of technical competence, so the person for this role should have a technical background with experience within development combined with some years of experience as a product owner. The team you will lead is working with both the backend and frontend of the e-commerce platform that is based on SAP Hybris. You will play an important role in driving Coops development of their e-commerce operations as it continues to grow and play a more important role in how we purchase our food.
As a Product Owner, you are not only expected to understand the technical side, but also the commercial and user experience side of the e-commerce experience. You need excellent communication and cooperation skills and a willingness to find new ways of putting food on the table.
It's a big plus if you have knowledge and experience from the e-commerce industry, FMCG and especially food online.