We are looking for a passionate UX designer to join the Axiomatics team in the center of Stockholm. If you want to make an impact in a dynamic, innovative, and established company with a start-up-like and pioneering atmosphere where your knowledge, ideas and creativity are highly valued, Axiomatics is the place to be!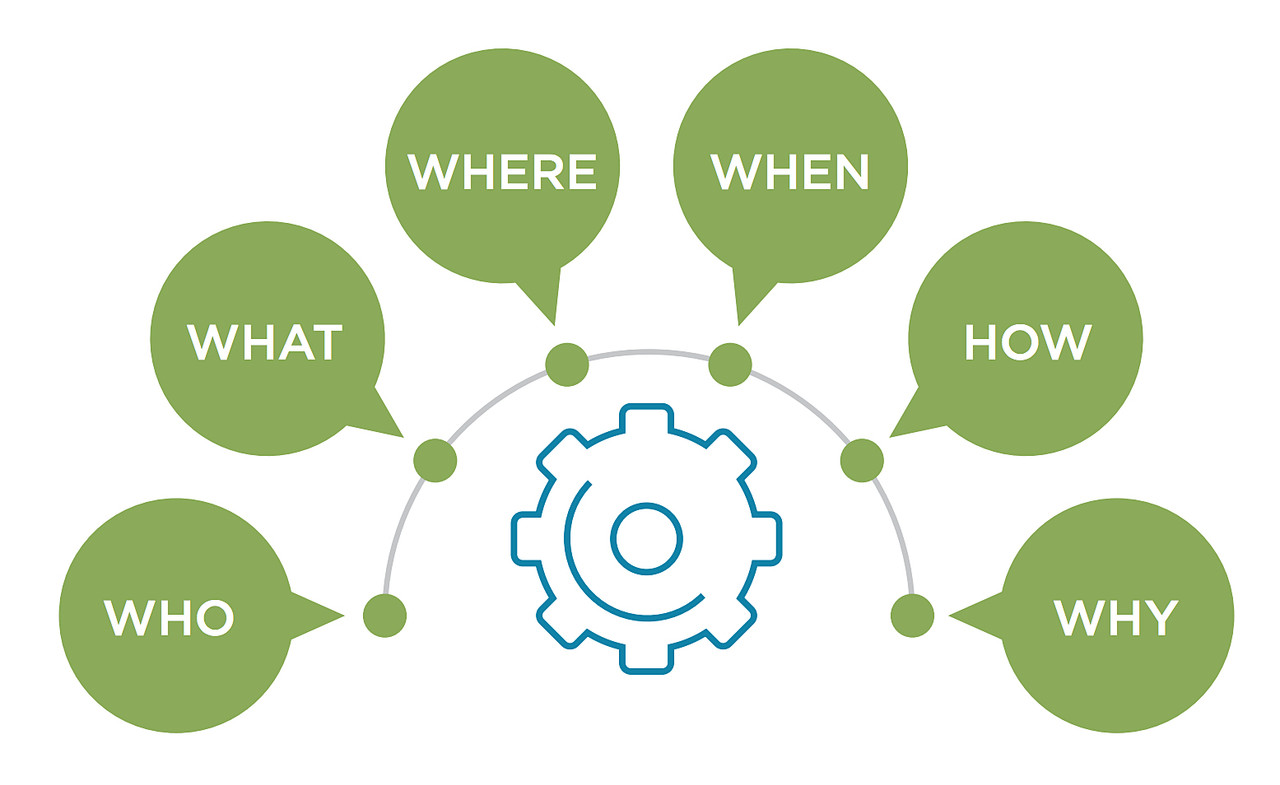 The role
You will be part of a very ambitious team with the main task of being the champion of the user perspective at Axiomatics. This is a central role in improving the product experience. As the UX Designer, you will base your decisions and sketches on proper research and findings. It will be you who transforms these insights into requirements and guidelines for the development of the interfaces of Axiomatics products. In that direction, you will be closely interacting with the product unit including researchers, product owners, and engineers.
You will continuously be gathering user input and generating requirements, working towards the most user centric interface for our products. This role will be both strategic and hands-on. Here are some of your main tasks on a daily basis:
Initiate projects to eliminate pain-points
Write requirements to developers
Produce user journeys
Iterate the design based on team and user feedback
Lead user research
Explain, defend and give feedback on design decisions
About you
To succeed in this role we think you are an ambitious, driven designer that has a passion for creating amazing user experiences. In addition, we believe these qualities will be needed to succeed:
4+ years as a UX Design
Experience in illustrating design ideas using storyboards, process flows and sitemaps
Skills in developing UI mockups and prototypes
Knowledge in Agile development processes
Previously designed software products
Great interpersonal skills
Good English skills
Nice to have
Experience in working with CSS
Experience with Sketch, InVision Studio, Adobe XD or Figma
About Axiomatics
Axiomatics is an innovative company in the front line of authorization. They are the premier vendor of policy and attribute based authorization solutions that help organizations share information and still meet elaborate compliance requirements, protect intellectual property, and preserve individual privacy. From the headquarters in Stockholm and the office in Chicago, they serve a global customer base from industries within finance, healthcare, media, to the US Federal Government, and the public sector.
Benefits
Competitive remuneration package based on your experience, remote work and flexible working hours. You will get the hardware of your choice and sponsorship for top-tier international conferences and seminars.