Remedy Entertainment is one of Finland's most well decorated game studios, awarded multiple times for their immersive gaming experiences. Remedy are known for their story-driven and visually stunning action games such as Alan Wake, Max Payne, Quantum Break and Control.
The studio is characterized by its inclusive and diverse work environment. They have an open and honest culture and feedback is encouraged throughout all levels of the organization. Remedy is growing at a rapid pace and they are now looking for a Senior Talent Acquisition Specialist to join their TA-team.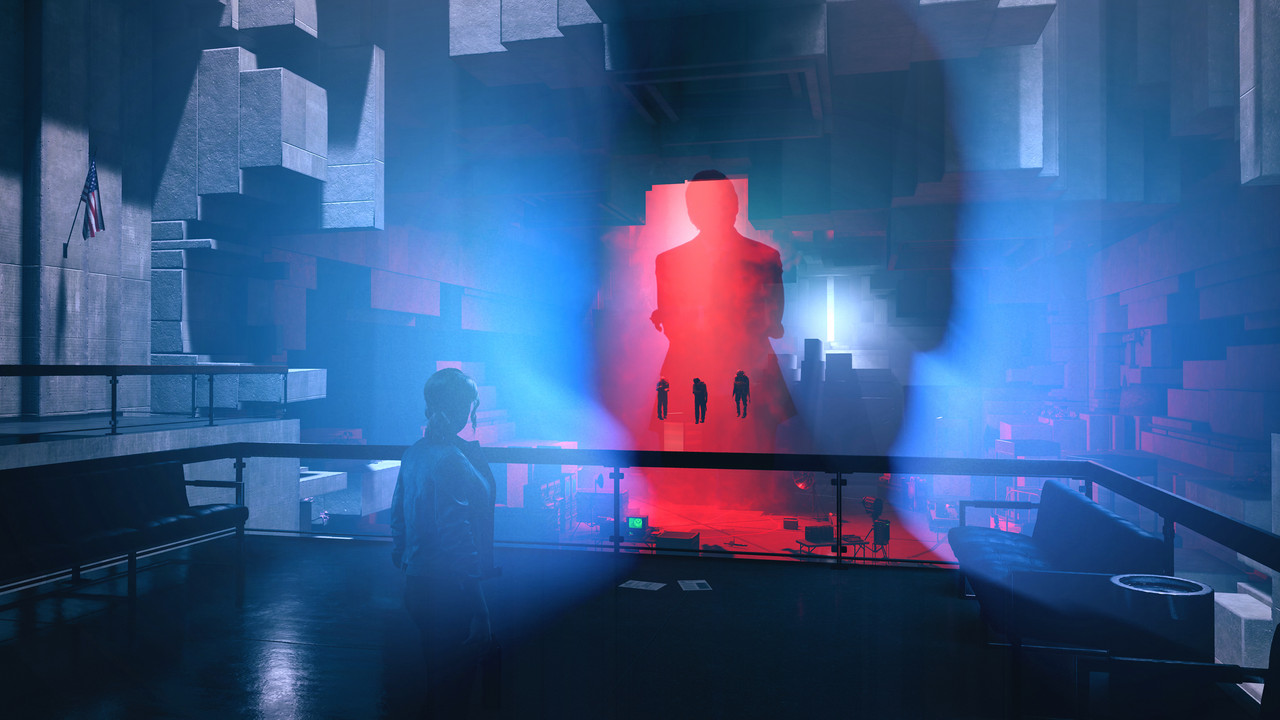 About the role
As the Talent Acquisition Specialist, your main mission will be to own and drive the full recruiting process, mainly focusing on hiring content talents (design, animation and art), but also toward other competencies. You will partner up with hiring supervisors and own the work from kick-offs and job description creations to interviews and offer negotiations. Both for inbound and outbound recruitment.
You will also
Be part of developing Remedy's employer brand in a way that showcases their culture
Ensure that the hiring process is fast, effective and reflects Remedy as an employer so that every candidate has a good experience from the first contact to the final decision
Track and measure recruiting metrics: make data informed decisions and improvements.
Actively build and maintain your talent pool
Coach and help supervisors being even better with recruitment
Work closely with the HR team to ensure a smooth transition and enjoyable candidate experience after the offer acceptance
Take part in planning, organizing and attending recruitment events, conferences and school/trainee partnerships
About you
You are passionate about gaming and follow the culture diligently. If you know about bullet-time that's probably a plus, if you don't, we won't mind. You probably have some years of experience when it comes to Talent Acquisition, most definitely with end-to-end recruitment in a similar fast-growing environment, preferably from a company developing AAA-titles.
We also think that you have
A solid experience in recruiting design, art and tech talents, it's great if you also have experience recruiting to other areas
Great skills in project management and relationship management
A data-driven mindset and an interest in how to use and measure data for understanding trends and apply improvements.
An interest in developing and executing Employer Branding initiatives
Fluency in English
Experience recruiting talents globally and familiarity with relocation processes is a plus.
More about Remedy Entertainment
Today, Remedy has a diverse team of over 270 people and 30 different nationalities. They value a great work-life balance and offer competitive benefits. Their HQ is based in Helsinki and in this role, you can work from either Sweden or Finland.