About Totême
Totême is a Swedish fashion house founded in 2014 by Elin Kling and Karl Lindman. From the studio in Stockholm, the label creates ready-to-wear, shoes, bags and accessories. Totême explores the appeal of a modern uniform through distinct design cues, meticulous craftsmanship and methodic repetition. The company employs a digital-first and direct-to-consumer business model which is mixed with selected online retailers and department stores.
As the label expands their business to new markets, they are looking to ensure a scalable IT and tech infrastructure for the ecommerce site and the internal tech environment.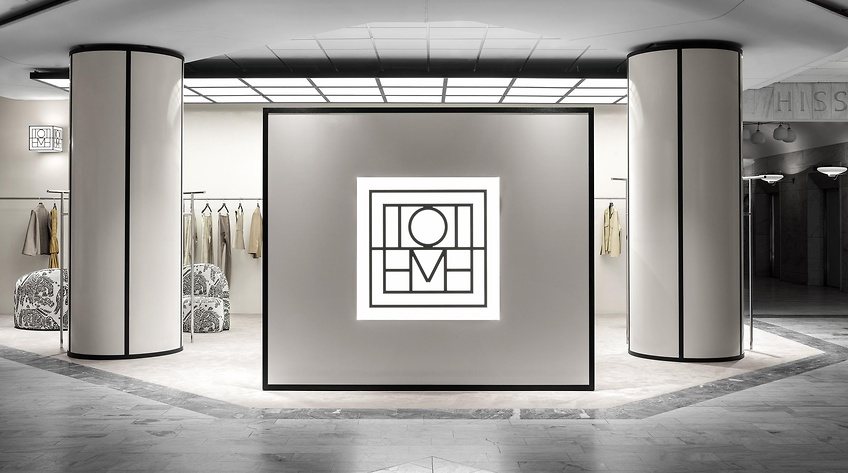 About the role
As the Head of Tech, you will play a key role in expanding Totême's future IT and tech capabilities. You will lead development projects by setting requirements, roadmap, and defining the process. This includes day-to-day IT queries, system optimization (multi-channel), and ensuring a scalable IT and tech infrastructure.
You will:
Lead key development projects from start to finish and follow-up
Design strategies for future development projects based on the company's overall objectives and resources with multi-channel scalability in mind
Create an architecture flow chart to ensure the success of key projects, scalability, and robustness of the set-up
Challenge the current set-up by exploring, presenting, introducing and implementing new innovative technologies
Manage the tech department's budget and own the entire tech stack, from maintenance, development, and upgrades
Coordinate, plan, and organize new integrations and tools with IT partners
Act as the main point of contact for all external IT providers, owning and developing long-term relationships
Work with delivery partners to continuously improve quality, efficiency, and capability
Responsible for ensuring an accurate data security level
"taking Totême to the next level"
About you
We are looking for someone with a few years' experience from working in an overall IT and ecommerce infrastructure environment, who is familiar with WMS, OMS, PIM, and ERP systems. You are naturally detail-oriented with the ability to grasp the big picture and successfully prioritize and execute with the highest level of quality.
To succeed in this role, you have strong leadership and project management skills. You prefer long-term and sustainable solutions over "quick fixes". You have a great understanding of tech best practices and enjoy following new innovations within the industry.
We also think that you:
Are fluent in English
Have knowledge of Shopify Plus or similar platforms
Have a track record of delivering flagship IT projects
You will get
You will play an important role in taking Totême to the next level. In turn, you will be joining an engaged company and with a very friendly culture where people like to both collaborate and hang out. As the Head of Tech, you will have a huge impact in all technical aspects from day one.