Would you like to make a difference?
People living with chronic disease often only spend one hour per year in health care, and the rest, 8,765 hours, is spent on self-care. The challenge is to find science based, motivational and effective support in everyday life, as well as a way to share valuable real world insights with healthcare.
About Elsa Science
Elsa Science offers a platform where expertise in healthcare and communities of people living with rheumatic disease can meet and exchange valuable information. The result is an ever expanding source of real-life experiences, available for use in studies and treatment initiatives by experts across the healthcare sector. For people living with rheumatic disease it's an invaluable place to gain knowledge, support and individual treatment based on mass amounts of relevant data.
Elsa Science's goal is to be a motivational and educational digital platform that brings individuals, families, health care providers, medical companies and scientists together through seamless data sharing and powerful communication for a greater good, namely to detect and manage illness, improve healthcare and make it possible for individuals to live life to its fullest.
"a growing team of brave challengers on a global mission"
About the role
As Elsa Science's CTO you will play a key part in establishing Elsa Science's technical vision, development and growth. Our plan is to expand globally and we are currently focusing on the US market. You will have the overall responsibility to ensure that technical solutions meet product needs and business requirements, unifying the tech department and lead the way forward. In short, you will:
Manage the overall strategy by setting technical roadmaps together with involved stakeholders.
Continuously evaluate and use the most appropriate technical solutions, always aiming for high quality and scalability.
Hire, support and grow talent within both tech and product-associated roles in the company.
Create strategies for how data can be leveraged to create value.
Ensure secure solutions, in compliance with highly regulated standards of the healthcare sector.
Be part of the executive team.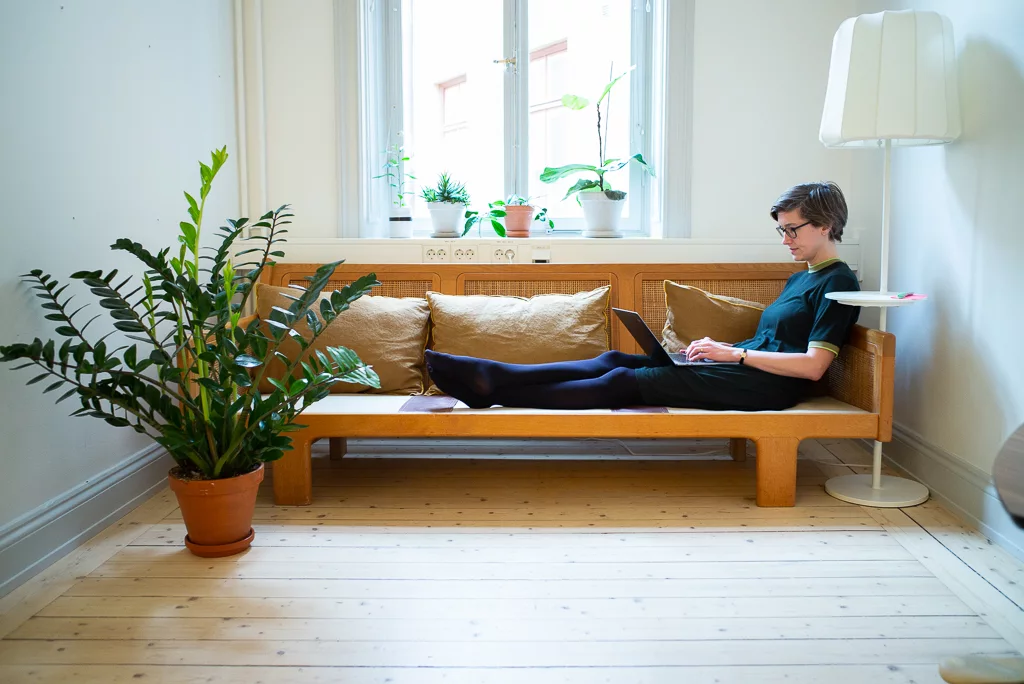 About you
To be successful in this role we think you are passionate about building and scaling products and have an honest desire to impact people's lives for the better. Apart from being an experienced technical manager, you have a trained eye for product development and understand the intricacies that bind the two together. You have probably worked in a data-informed environment before and know how to utilize data to the utmost of its potential. In short, you have:
A calling to impact people's lives for the better.
A strategic mindset
Experience of leading a team, preferably from a startup environment.
Been a part of scaling a product and a team
Experience from a regulated business
Worked in an international context
Worked with some of Elsa Science tech stack (Javascript/typescript, python, K8s, React, React native)
Applying for the role as CTO at Elsa Science is an exciting opportunity to join an innovative and fast moving start-up company, aiming to change the way we perceive chronic disease.